As a community radio station which promotes good and exemplary citizenship, we encourage you to take care of yourself and follow all the safety measures made by the health department and government during this time of the COVID-19 virus (for more info visit the government's official site) Listen to your favourite radio station and enjoy our various programs that inform and teach you about the pandemic. Keep yourself safe so that others will be safe as well.
Njengomsakazo womphakathi okhuthaza inhlalo enhle enezakhamuzi eziyisibonelo esihle, sigqugquzela ukuthi uzinakekele, uphinde ulandele imigomo yabezempilo nekaHulumeni kulesisikhathi sokuhlasela kwegciwane i-Corona. Lalela umsakazo wakho ohamba phambili iKhwezi FM ukuze uzozwa inhlelo ezehlukehlukene ezikufundisa zikwazise ngaleligciwane. Zigcine uphephile ukuze kuzophepha nabanye.
Khwezi is at an event of The National Teachers Union which is held at Msinga. The President of NATU Mr Sibusiso Malinga is giving the key note address and encouraging Teachers. https://t.co/qYUflsTiXE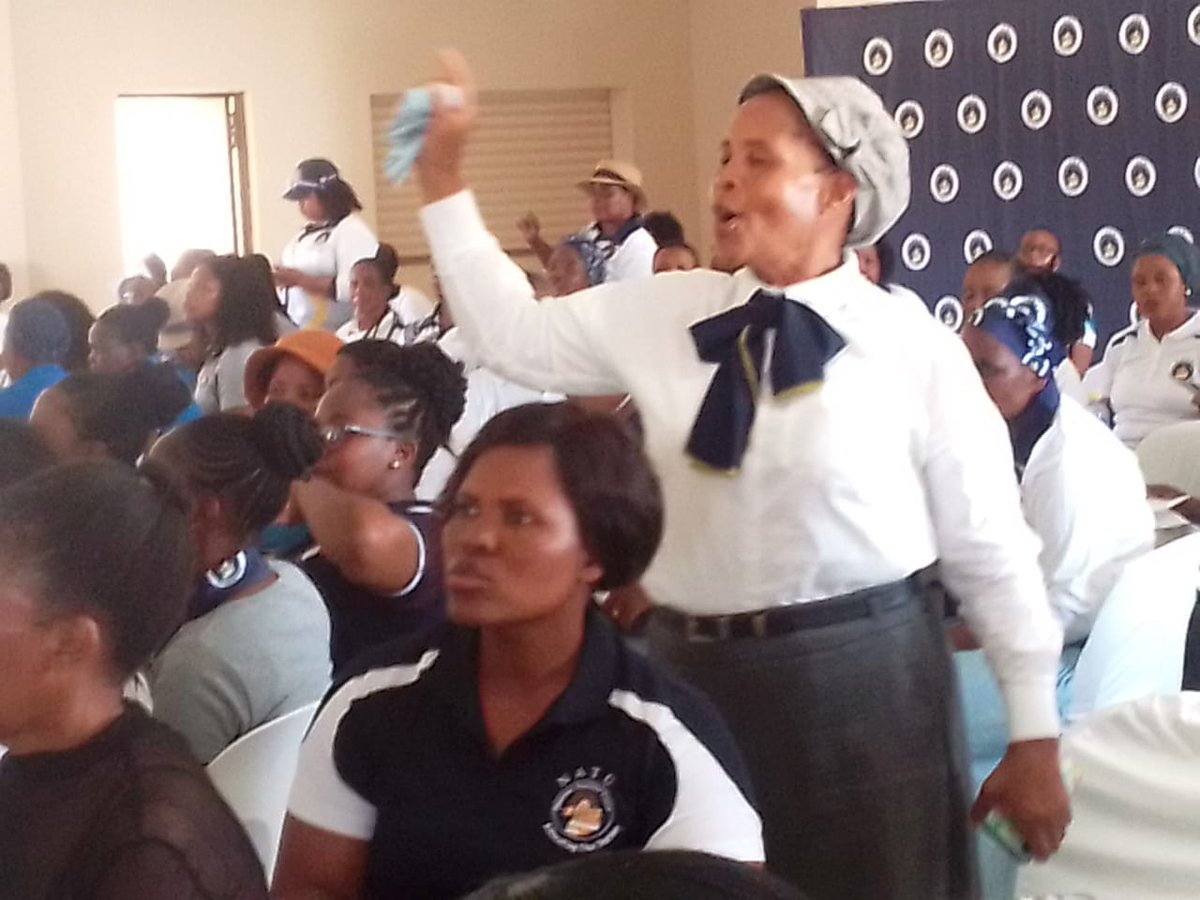 It was heart-breaking to leave the community yearning for more Khwezi calendars. We distributed a couple of hundreds in Greytown, Kranskop and Maphumulo. https://t.co/OH6z88fP9T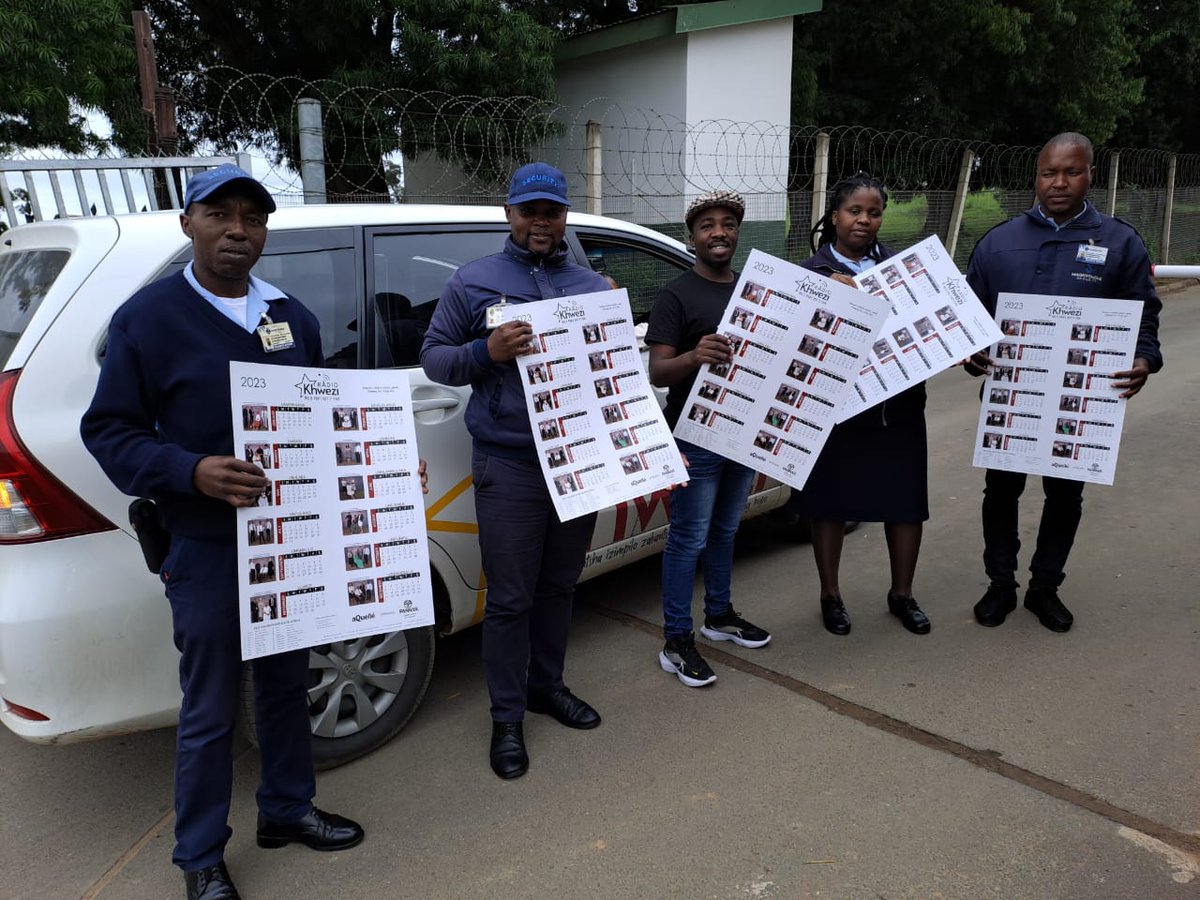 Khwezi is in Pomeroy, distributing it's calendar for the year 2023. Listeners came in their numbers to receive a free copy. https://t.co/jPlPWohb4y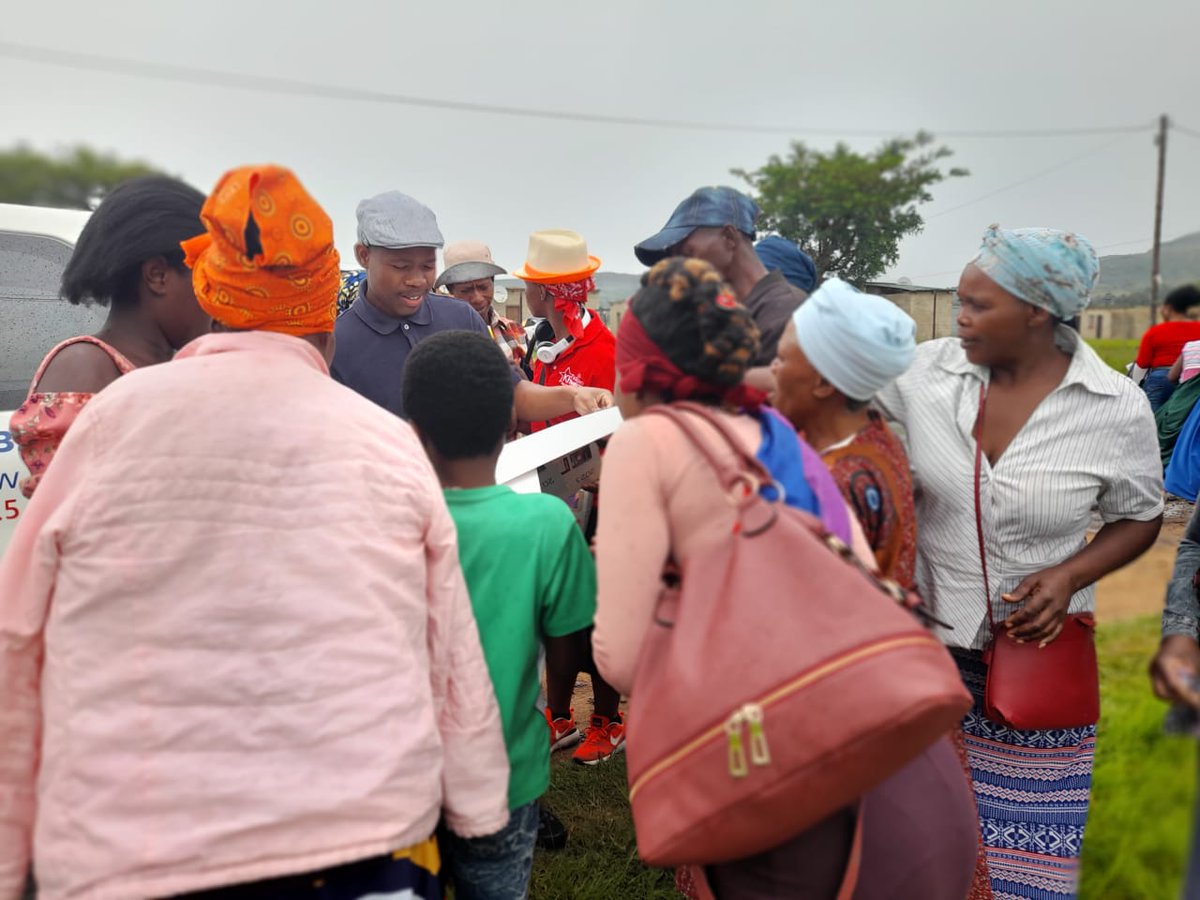 Radio Khwezi Calendar 2023
Click on the button below to download and print the 2023 Radio Khwezi Calendar.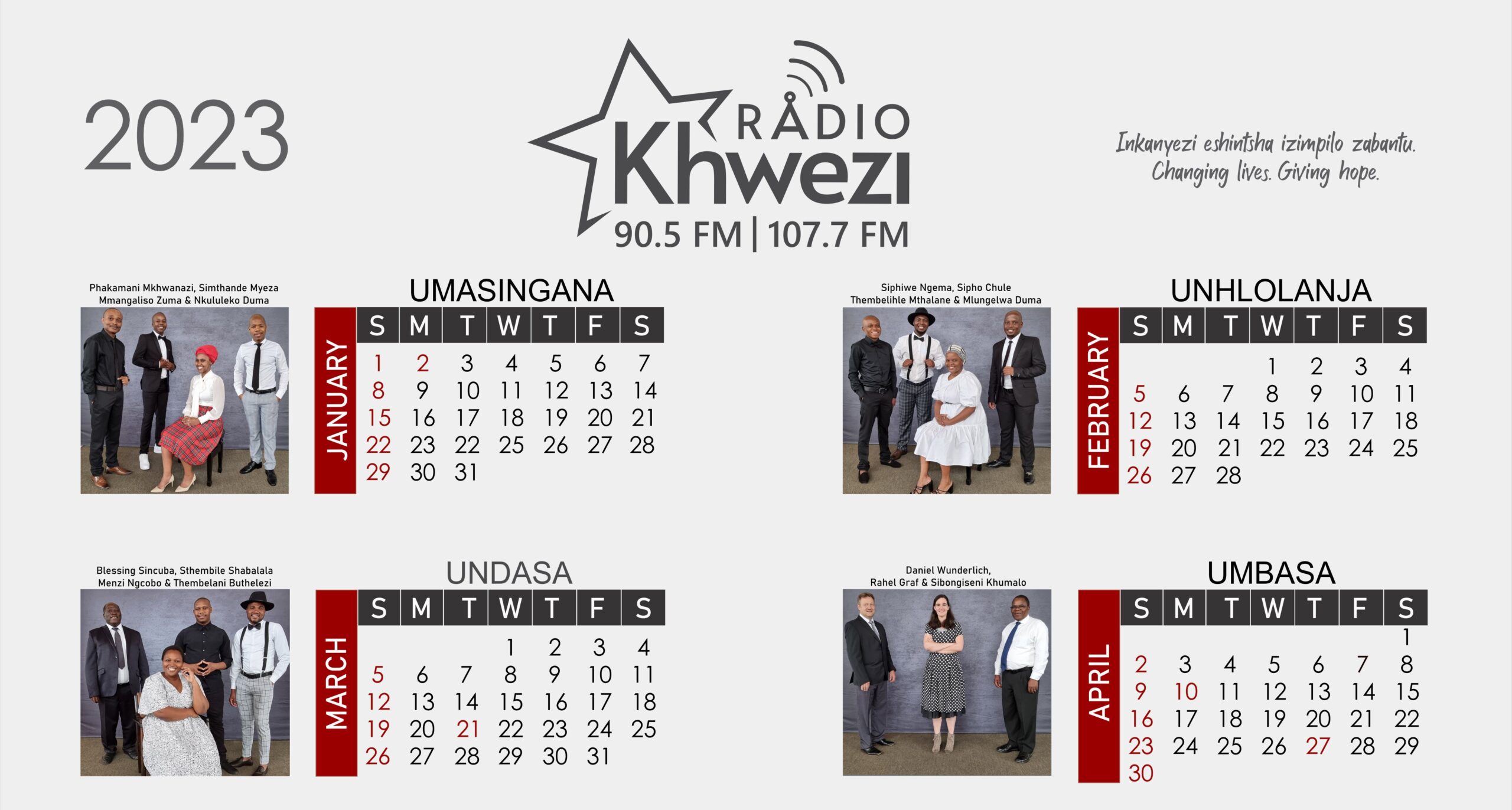 Radio Khwezi
Since 1995, Radio Khwezi has been working together with the communities it serves to develop, produce and broadcast quality programmes that aim to educate and uplift the listeners. The station draws talent from the community and presents a wide range of regional and international content in true local flavour.
Radio Khwezi's essence is built on Christian values and aims to change the lives of its listeners and give hope to individuals, families and the cherished community it serves.